fox-news/us/us-regions/southeast/alabama
Don't bring a knife to a machete fight.
An Alabama gas station clerk defends himself with a machete when two alleged robbers pull out knives and demand he hand over the cash in the register, shocking surveillance video shows.
The Huntsville Police Department released the footage of the March 16 incident, which took place at a Conoco convenience store at 3:15 a.m.
MAN WEARING UNICORN COSTUME BUSTED FOR ARMED ROBBERY
It shows a man, later identified by authorities as 32-year-old Seth Holcomb, advancing on an unnamed store clerk with a knife, when the clerk pulls out a much larger knife of his own.
The fight begins behind the counter with the two men swinging their blades at each other. They spill out through the front of the store, knocking down shelves, and end up outside, in the gas station's fill-up area.
A second suspect, a 33-year-old woman later identified as Laney Nicholson, appears near the getaway car as the clerk chases her accomplice out of the store. She allegedly pulls out a knife of her own and begins fighting the clerk.
"During that time, Holcomb has the presence of mind to go back in the store and take the cash drawer out of the register," Lt. Michael Johnson told North Alabama's WAFF-TV.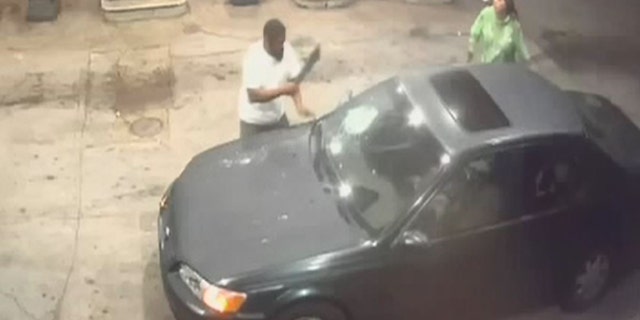 While Holcomb is inside getting the cash, the machete-wielding clerk pounds the getaway car, smashing the windshield and other windows. He later told police he wanted to "visibly mark" the car so police could "easily recognize it."
The suspects were initially able to make their escape, but police arrested them a short time later. The suspects and the clerk were all treated for minor cuts on their hands, AL.com reported.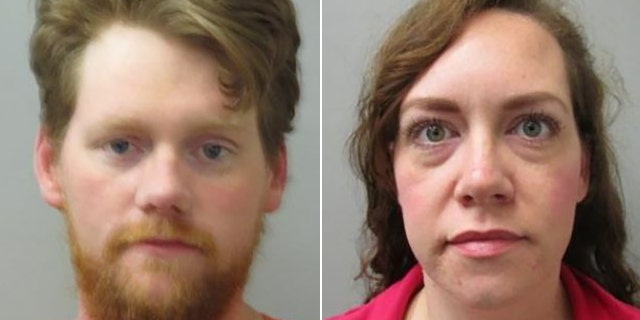 Holcomb and Nicholson were both charged with first-degree robbery and criminal mischief on top of individual charges of theft of property and assault, Newsweek reported. Since first-degree robbery is a Class A felony in Alabama, they could face up to life in prison if convicted.
CLICK HERE TO GET THE FOX NEWS APP
The clerk will not face charges, Johnson said.
Source: Fox News National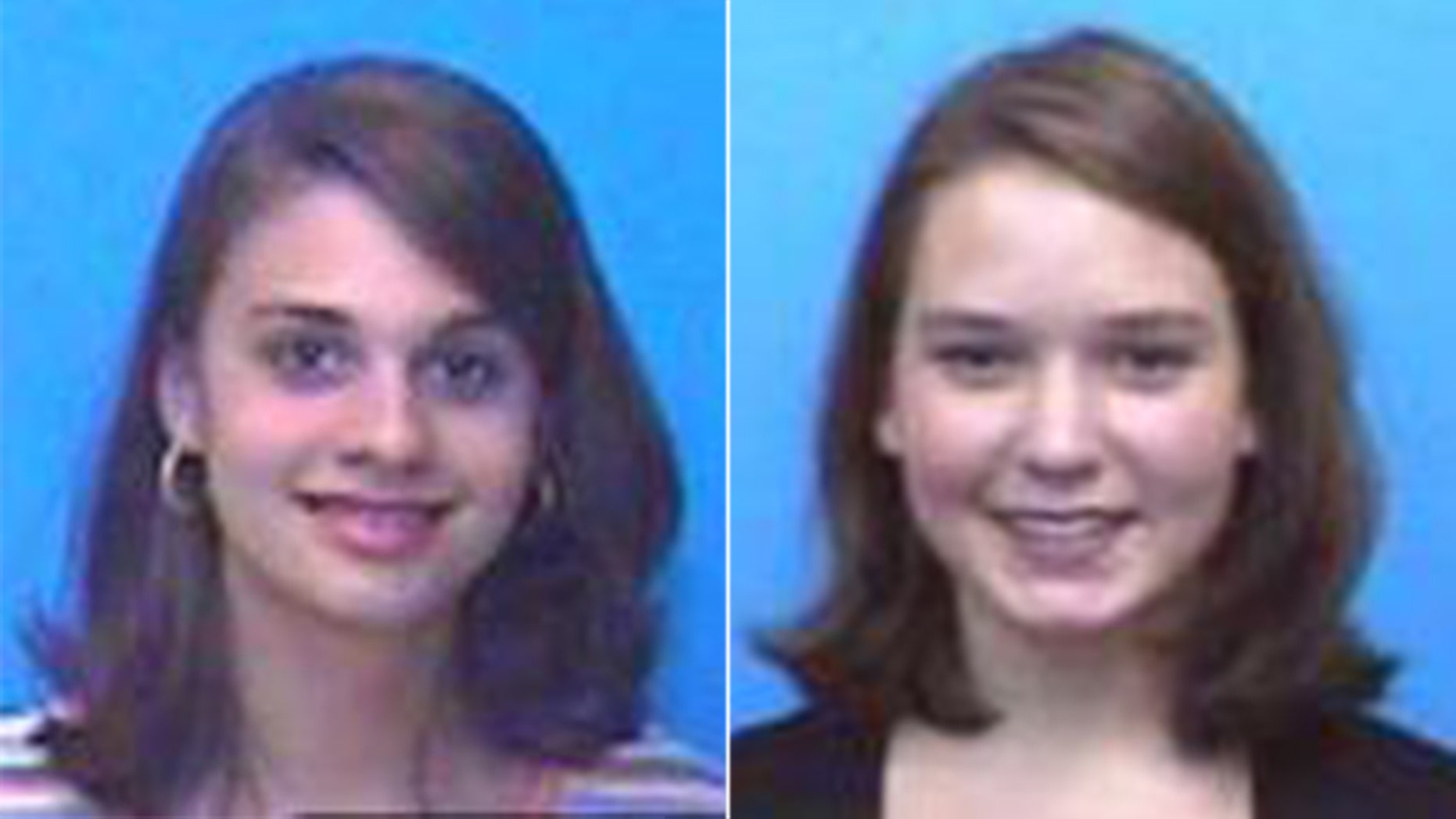 A man was arrested Saturday in the cold case killings of two 17-year-old Alabama girls 20 years ago — one of Alabama's highest-profile cold cases, according to reports.
Cops investigating the deaths of high school seniors Tracie Hawlett and J.B. Beasley in Ozark, Ala., got a break when DNA and a search of a public genealogy website linked Coley McCraney, 45, to the crime, local media reported.
Investigators found their bodies in the trunk of J.B.'s car on Aug. 1, 1999, a day after their families reported them missing. The girls were going to a birthday party for J.B. when they disappeared, the Dothan Eagle reported.
FLORIDA AUTHORITIES ARREST MAN IN CONNECTION TO 1984 MURDER OF NAVY RECRUIT WHO WAS 'BEATEN AND STRANGLED'
One of the girls was raped.
The search of the genealogy website was conducted using DNA from the crime scene, according to the paper.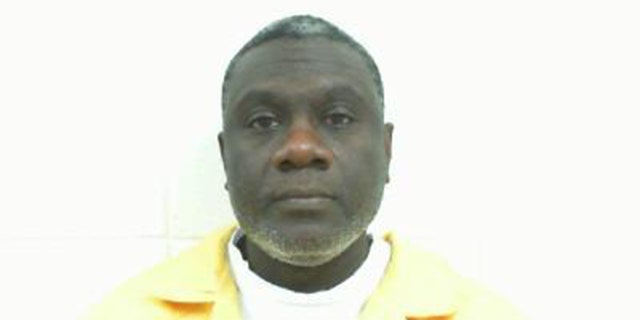 The newspaper quoted Tracie's mother as saying at a vigil on the tenth anniversary of the murders that she prayed every day law enforcement would come up with answers.
WASHINGTON COLD CASE SOLVED 51 YEARS LATER ONLY FOR COPS TO DISCOVER SUSPECT DIED LAST WEEK; MAY BE INVOLVED IN 2 OTHER KILLINGS
"Some days you go to work, get home and tears start. You go to sleep crying," Carol Roberts said. "Through God's grace and strength, we've come this far, and that's what Tracie would want us to do."
She said in 2007 that her daughter and J.B. wound up in Ozark after getting lost driving to the party, WDHN-TV reported.
"She said, 'Mom, we're on our way home,'" Roberts said, according to the station.
Online records show McCraney, a married Dothan, Ala., man with children, was booked into the Dale County Jail on five counts of capital murder and one count of rape.
CLICK HERE TO GET THE FOX NEWS APP
His DNA was not on file because he had no criminal record, WSFA-TV reported.
Source: Fox News National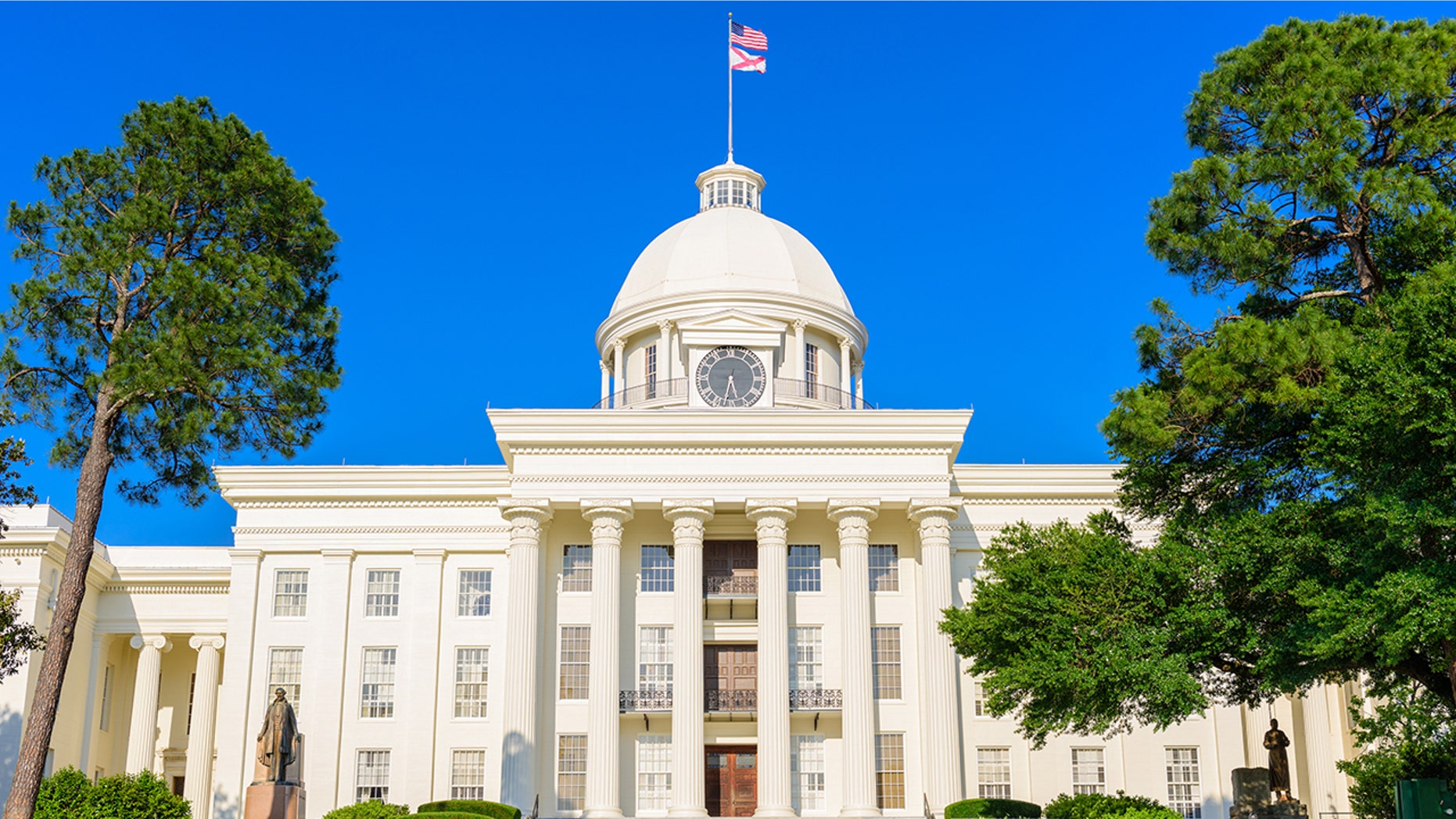 Some Alabama lawmakers want churchgoers to be able to defend themselves in church — so they are proposing a bill that would allow them to be armed while sitting on the pews.
State Rep. Lynn Greer filed a bill this month in the State Legislature called the "Alabama Church Protection Act," which would allow parishioners to carry guns in church.
Al.com reported the Republican state lawmaker said he proposed the bill, HB 36, at the request of a church in his district after shootings in other states.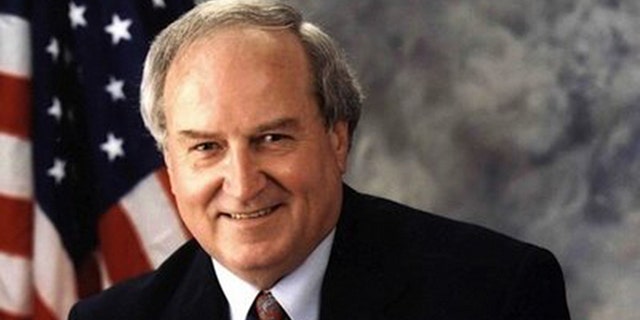 According to the proposed legislation, "a person is not criminally liable for using physical force, including deadly force, in self-defense or in the defense of another person on the premises of a church under certain conditions."
The bill was previously introduced in the State House of Representatives last year and would add churches to the 2006 Stand Your Ground law, which allows someone to use force if they feel their life is threatened, according to Al.com.
VIRGINIA WANTS TO ALLOW GUNS IN CHURCHES IN WAKE OF DEADLY SHOOTINGS
"I think it's a good idea," Birmingham attorney Eric Johnston, who is the president of the Southeast Law Institute, told Al.com. "Small churches don't have the budgets to have a policeman," said Johnston.
In a public hearing last year, members of Moms Demand Action for Gun Sense in America opposed the bill.
CONCEALED CARRY GROUP'S ONLINE GUN-TRAINING EVENT TO FOCUS ON PROTECTING PLACES OF WORSHIP 
The House Judiciary Committee approved the bill last year, but it never made it out of the Legislature, according to Al.com.
CLICK HERE FOR THE FOX NEWS APP
There have been more than a dozen fatal shootings at places of worship around the country since 2012, including November 2017 when Devin Kelley opened fire at the First Baptist Church of Sutherland Springs, Texas, killing 26 people.
The Associated Press contributed to this report.
Source: Fox News Politics
---