---
---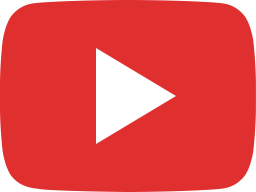 All eyes on Iran's uranium As They Threaten To Make Weapons Grade Stockpiles! What Is Our Next Cours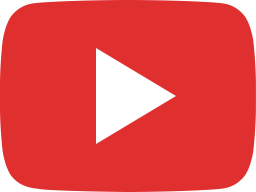 Wicked Game ... lullaby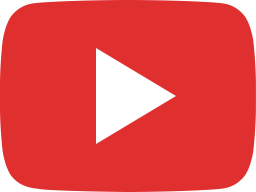 It's The 11th hour In IRAN Getting Nukes! @RealDonaldTrump Says not On His Watch! Do You Support Con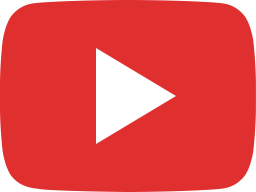 Peter Boykin Needs Your Help To #DemandFreeSpeech & #StopTheBias Will You Help This Patriot?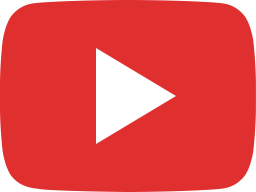 The way you make me feel "jazz"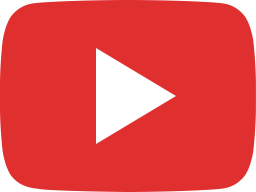 You Say...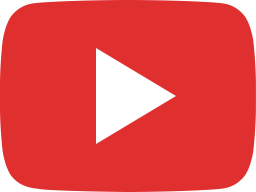 William Barr speaks out And We Love What He's Saying, Do You?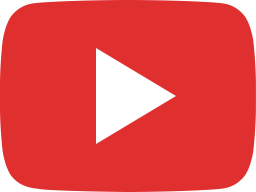 Sign the Petition #DemandFreeSpeech #StopTheBias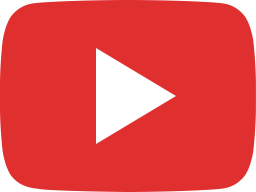 23 Democrats Running For President : See How Many jobs Trump Created! Who Else Should run?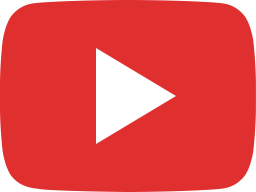 Alabama Outlaws Abortions, Do You Feel That's Best?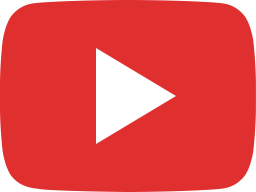 Big Tech VS Free Speech 💪 The end of Section 230 may be the key!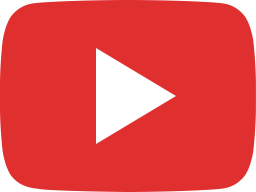 Gay Trump Supporter Peter Boykin Banned From Twitter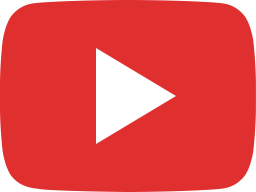 Do You feel Safer Now That Liberal Women Are On A #SexStrike?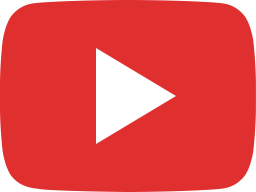 Gay Trump Supporter Peter Boykin Banned From Twitter War Room With Owen Shroyer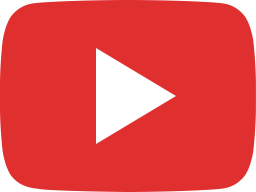 Our @Potus @RealDonaldTrump Stands Up Against China, Who Do You Think Will Blink First?

---
---
---
---
---
---
---
---
---
CANTON, Ill. – Authorities say a man convicted of murder as a suspected member of the notorious "Ripper Crew" that killed as many as 20 Chicago-area women in the 1980s has been released from prison.
An alert from Illinois' victim notification system was issued Friday saying 58-year-old Thomas Kokoraleis had been discharged from the Illinois Department of Corrections.
Kokoraleis was initially sentenced to life in prison for the 1982 slaying of 21-year-old Lorraine "Lorry" Ann Borowski.
But prosecutors allowed him to plead guilty on appeal in exchange for a 70-year prison term. The deal allowed for his release this week.
Relatives of some victims were infuriated in 2017 when they learned of Kokoraleis' expected release and delayed his initial parole date.
Records show Kokoraleis was held at the Illinois River Correctional Center in Canton, about 30 miles (48 kilometers) west of Peoria.
Source: Fox News National
---
---
---
Follow #GaysForTrump via Social Media