Support GaysForTrump Activism
---
---
---
---
---
---
---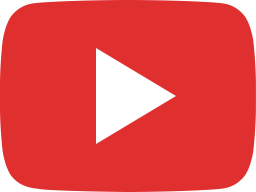 To impeach or not to impeach? Joe Biden has a big 2020 announcement #MagaFirstNews w/@PeterBoykin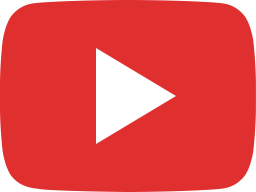 @realDonaldTrump met with #Twitter CEO #Jack Dorsey to discuss his Twitter follower count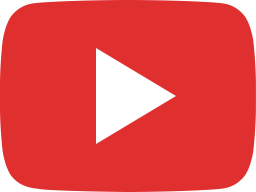 The #FBI found @HillaryClinton emails in the @BarackObama @WhiteHouse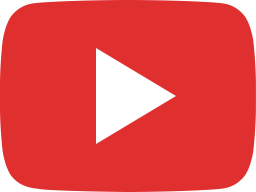 @limbaugh say @JoeBiden is @DNC best chance at beating @realDonaldTrump ... but he has no chance bec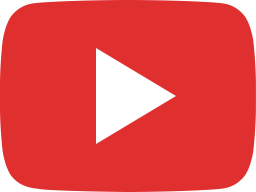 Grenade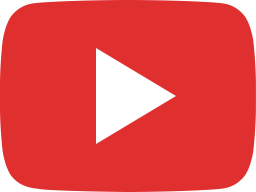 Pray for an end 🙏 to terrorism - zombie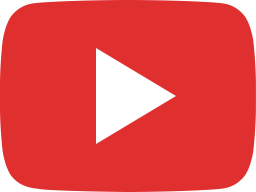 When will the Left Learn? The #LGBTQ #Left need TO #WakeUp ! Very Prominent #GaysForTrump #GaysFo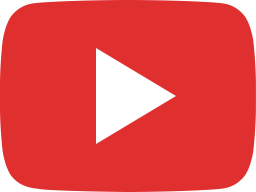 So #RepublicansForImpeachment is Trending because #FakeConservatives #NeverTrumpers & #Left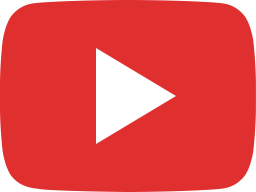 Why is it so hard in the wake of the #SriLankaAttacks for the #Left to call #EasterWorshippers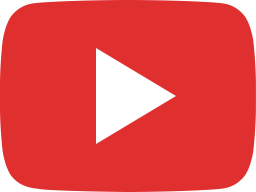 The #SupremeCourt just took up a set of very challenging cases on #LGBTQ rights right before June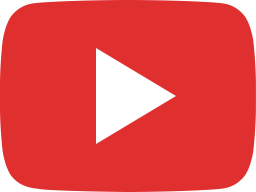 @DNC blink on immediate #impeachment of @realDonaldTrump & Sanders thinks the #BostonBomber should #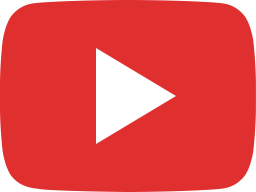 #Left divided on #impeachTrump & New details in #SriLanka #EasterSunday bombings as death toll rises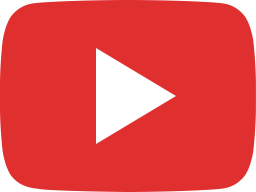 Mayor Giuliani vs Chris Wallace on Fox News Sunday Ostruction Showdown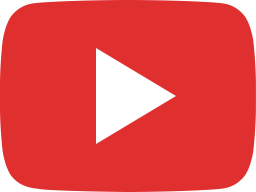 Blank Spaces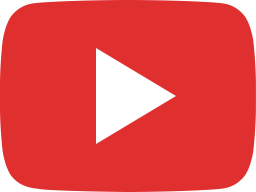 Black Hole 🌞 Sun

---
---
---
---
---
---
---
---
---
U.S. President Donald Trump departs after delivering remarks at the Rx Drug Abuse & Heroin Summit in Atlanta, Georgia, U.S., April 24, 2019. REUTERS/Leah Millis
April 25, 2019
WASHINGTON (Reuters) – U.S. President Donald Trump on Thursday said he had never ordered his White House counsel at the time, Donald McGahn, to fire Special Counsel Robert Mueller, as described in the report Mueller wrote about the investigation into Russian meddling in the 2016 U.S. election and whether the Trump campaign colluded with Russia.
"As has been incorrectly reported by the Fake News Media, I never told then White House Counsel Don McGahn to fire Robert Mueller, even though I had the legal right to do so. If I wanted to fire Mueller, I didn't need McGahn to do it, I could have done it myself," Trump wrote on Twitter.
The Democratic chairman of the House judiciary panel has issued a subpoena for McGahn to testify and provide documents to the committee, but it is not clear whether the White House will comply. Trump has vowed to fight every subpoena from House Democrats probing his administration.
(Reporting by Makini Brice; Editing by Chizu Nomiyama)
Source: OANN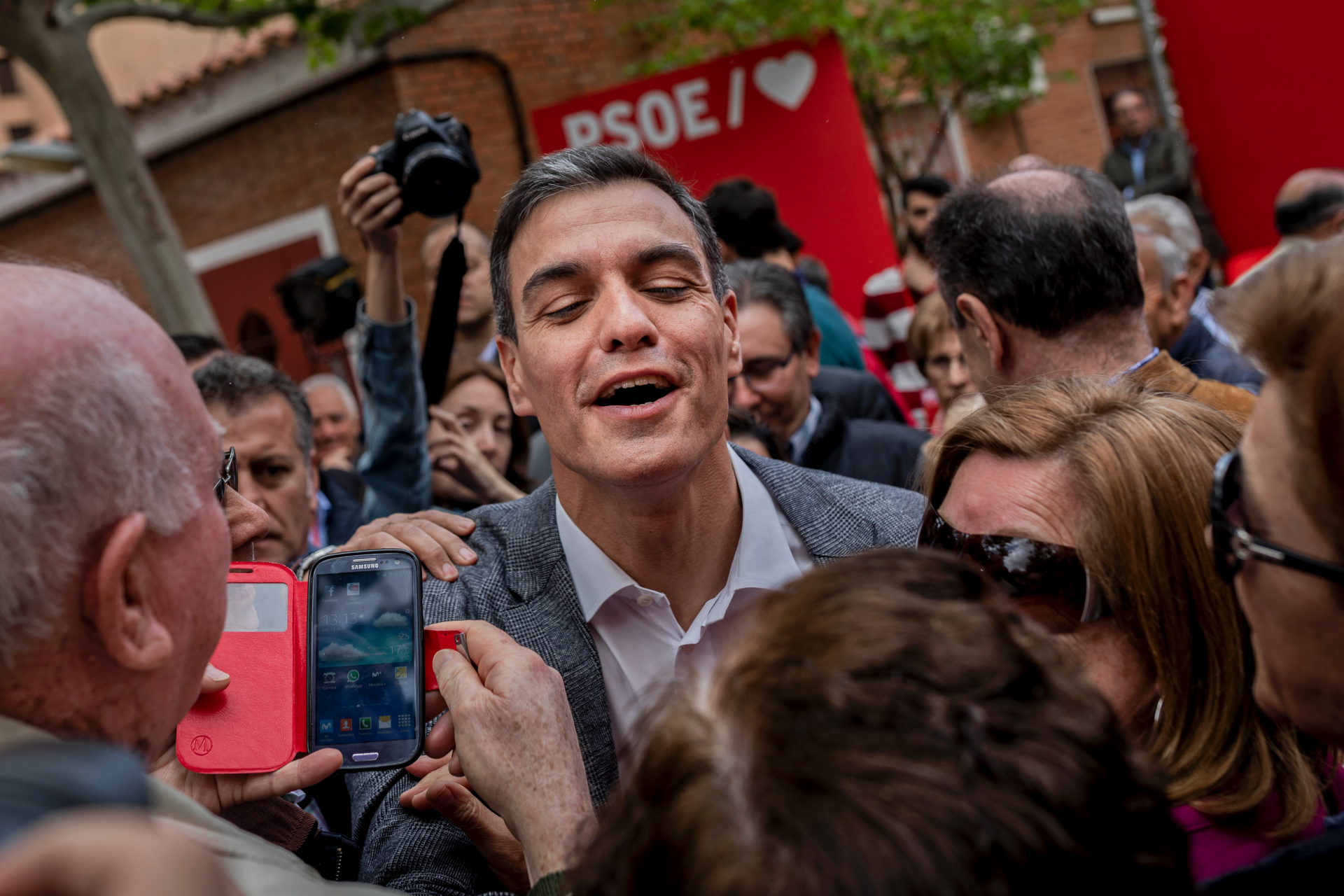 MADRID – A new generation of young and media-savvy political leaders is vying to become Spain's next prime minister in a general election Sunday. They are all men and less than 50.
A deeply divided parliament is expected to emerge from the ballot, and whoever gets the most votes will likely need to sit down and negotiate a complicated governing alliance.
Here's a look at the main candidates vying to take office:
PEDRO SÁNCHEZ
Sánchez, the Socialist party leader and incumbent prime minister, is aiming to pull off yet another unexpected political turnaround.
He was forced to call an early election when his minority government failed to pass a national spending bill in February.
Now, all polls forecast that the Socialists will overtake the conservative Popular Party to garner the most votes on Sunday, but it will be nowhere near a majority.
That would be another surprising victory for the 47-year-old former basketball player who temporarily lost his party leadership in 2016 in an internal spat following two crushing defeats in consecutive national elections.
But rank-and-file party members took back Sánchez as the Socialists' general secretary in mid-2017 and a year later he engineered a stunning maneuver and became prime minister, forcing his predecessor Mariano Rajoy to face a no-confidence vote over corruption cases tainting the Popular Party.
PABLO CASADO
Casado is facing his first election as head of the Popular Party, Spain's dominant conservative political force for the past three decades.
The 38-year-old lawyer, who has made most of his career in politics, took over as party chief in July vowing to clean up party corruption with a zero-tolerance approach.
Casado has been dragging the party toward more conservative ground and calling for a stronger stance on Catalan separatism. The goal is to prevent a flood of votes going to the center-right Citizens party, perceived as tougher on the Catalonia issue, and the far-right Vox.
ALBERT RIVERA
The 39-year-old Rivera is anything but shy. A university debate champion and water polo player in his youth, Rivera made his debut in politics in 2006 at age 27 by posing nude for a campaign poster.
He has since led Citizens. It began as a tiny party in Barcelona, created to fight the local Catalan secessionist movement, and it has now spread across Spain.
Presenting himself as a champion of free market, Rivera's party has tried to carve out a space in the center of Spanish politics, enticing voters from both the Socialists and the Popular Party.
Citizens' newcomer status is now threatened by the upstart Vox, which is also luring conservative voters.
PABLO IGLESIAS
Iglesias was tipped to lead a leftist takeover of Spain in 2015. Now, the pony-tailed former TV politics commentator is struggling to keep his far-left United We Can party from breaking apart.
United We Can has been wracked by in-fighting among its leaders and the polls show it may pay a heavy price.
After returning from paternity leave to care for his premature twins he had with party No. 2 Irene Montero, the 40-year-old Iglesias is trying to rekindle the indignation of the jobless and those most hurt by austerity measures.
Sánchez may need to rely on Iglesias for support in a coalition.
SANTIAGO ABASCAL
Abascal is the scion of a family targeted by the now-defunct separatist group ETA in his native Basque region.
He made his career as a member of the Popular Party and now hopes he and others from his Vox party will become the first far-right lawmakers to sit in parliament since 1982.
The platform of Vox, which means voice in Latin, is to defend Spain from what it says are the dangers of separatism, Muslim immigration, feminism and liberals.
The 43-year-old Abascal unapologetically defends hunting, bullfighting and traditional and Catholic family values.
He has said that he wants to "reconquer" Spain, a reference to the 15th-century expulsion of Muslims and Jews from Spanish territory.
The pistol-carrying politician has called for dropping strict gun controls.
Source: Fox News World
FILE PHOTO: Logo of global biopharmaceutical company Bristol-Myers Squibb is pictured at the headquarters in Le Passage, near Agen, France March 29, 2018. REUTERS/Regis Duvignau/File Photo
April 25, 2019
By Michael Erman
NEW YORK (Reuters) – U.S drugmaker Bristol-Myers Squibb Co, which is set to buy biotechnology company Celgene Corp for $74 billion, posted slightly better-than-expected first-quarter earnings on Thursday on strong sales of its blockbuster blood thinner Eliquis.
Net earnings in the quarter rose to $1.71 billion, or $1.04 a share, from $1.49 billion, or 91 cents a share, a year earlier.
Excluding one-time items, the company said it earned $1.10 a share. That beat the average analyst estimate by a penny, according to IBES data from Refinitiv.
Bristol-Myers said it still expects full-year adjusted earnings of $4.10 to $4.20 per share.
Revenue in the quarter was $5.92 billion, exceeding analysts' estimates of $5.75 billion.
That difference is largely due to Eliquis, which Bristol shares with Pfizer Inc. Sales of the drug used to prevent blood clots that can cause strokes jumped 28 percent from last year to $1.93 billion. Analysts had expected $1.82 billion from the drug in the quarter.
Sales of cancer immunotherapy Opdivo were in line with Wall Street expectations at $1.8 billion, up 19 percent from a year ago but basically flat compared with the previous quarter.
Bristol-Myers pioneered cancer immunotherapy with its first such drug Yervoy and later Opdivo. But Merck & Co's rival treatment Keytruda has taken a dominant position in lung cancer – the most lucrative oncology market – taking a toll on Bristol-Myers shares.
Some analysts and investors have suggested that one reason Bristol launched its bid for Celgene was over concerns about Opdivo's growth after losing ground to Merck.
Bristol said it still expects the deal to close in the third quarter, after its shareholders voted to approve the deal earlier this month despite a campaign by activist hedge fund Starboard Value LP to scuttle it.
The company announced in early January that it planned to buy Celgene in a cash and stock transaction to bring together companies that specialize in oncology and cardiovascular drugs in what would be the largest pharmaceutical industry merger ever.
The New York-based drugmaker has said the combined company will have six drugs with expected near-term launches – five from the Celgene pipeline – representing over $15 billion in annual revenue potential, as well as strong early-stage experimental assets.
Shares of Bristol-Myers closed at $44.62 on the New York Stock Exchange on Wednesday. They are off by about a third since October, when shares dropped due to setbacks for Opdivo in lung cancer.
(Reporting by Michael Erman; Editing by Bill Berkrot)
Source: OANN
---
---
---
Follow #GaysForTrump via Social Media