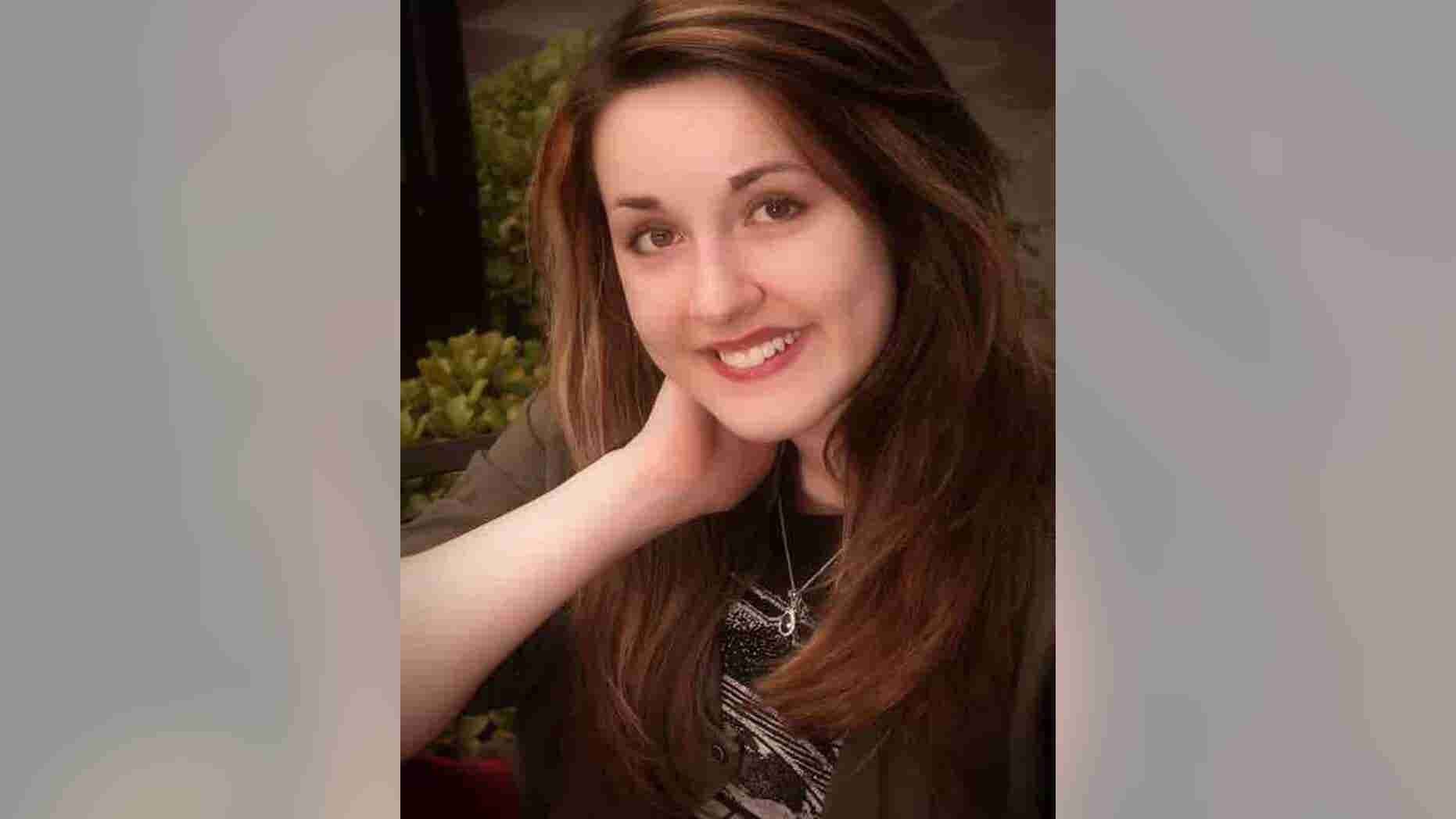 An aspiring actress was pulled to her death by a subway train at the Union Square station in Manhattan over the weekend, the second dragging death of a rider on a platform this year.
The 21-year-old woman, identified by her family as Helen McDonald-Phalon, was on the downtown 6 train platform around 3:30 a.m. on Saturday when she came into contact with a train, according to an official with the Metropolitan Transportation Authority.
She got caught between the train car and the platform and was pulled under the train, the official said. She died at the subway station.
The platform wasn't crowded, and the MTA is investigating what happened, the official said.
Ms. McDonald-Phalon moved to New York City from South Carolina to become an actress, according to her mother, Ann McDonald-Phalon. She worked at ThinkGeek in Manhattan and recently moved to Brooklyn, her mother said.
"She was an amazing, beautiful light, and I'm devastated," Ms. McDonald-Phalon told The Wall Street Journal.
In February, a 39-year-old man was killed after he was dragged by a subway train into a tunnel at Grand Central Terminal in Manhattan, officials said. Initial reports said his bag got caught on a moving train and dragged him under, but an MTA official said Sunday the bag wasn't the cause of him getting caught on the train.
The man was dragged into a staircase and then into a tunnel, where he struck an electrical power control box, according to an New York Police Department official at the time. He was declared dead at the scene.
Click for more from The Wall Street Journal
Source: Fox News National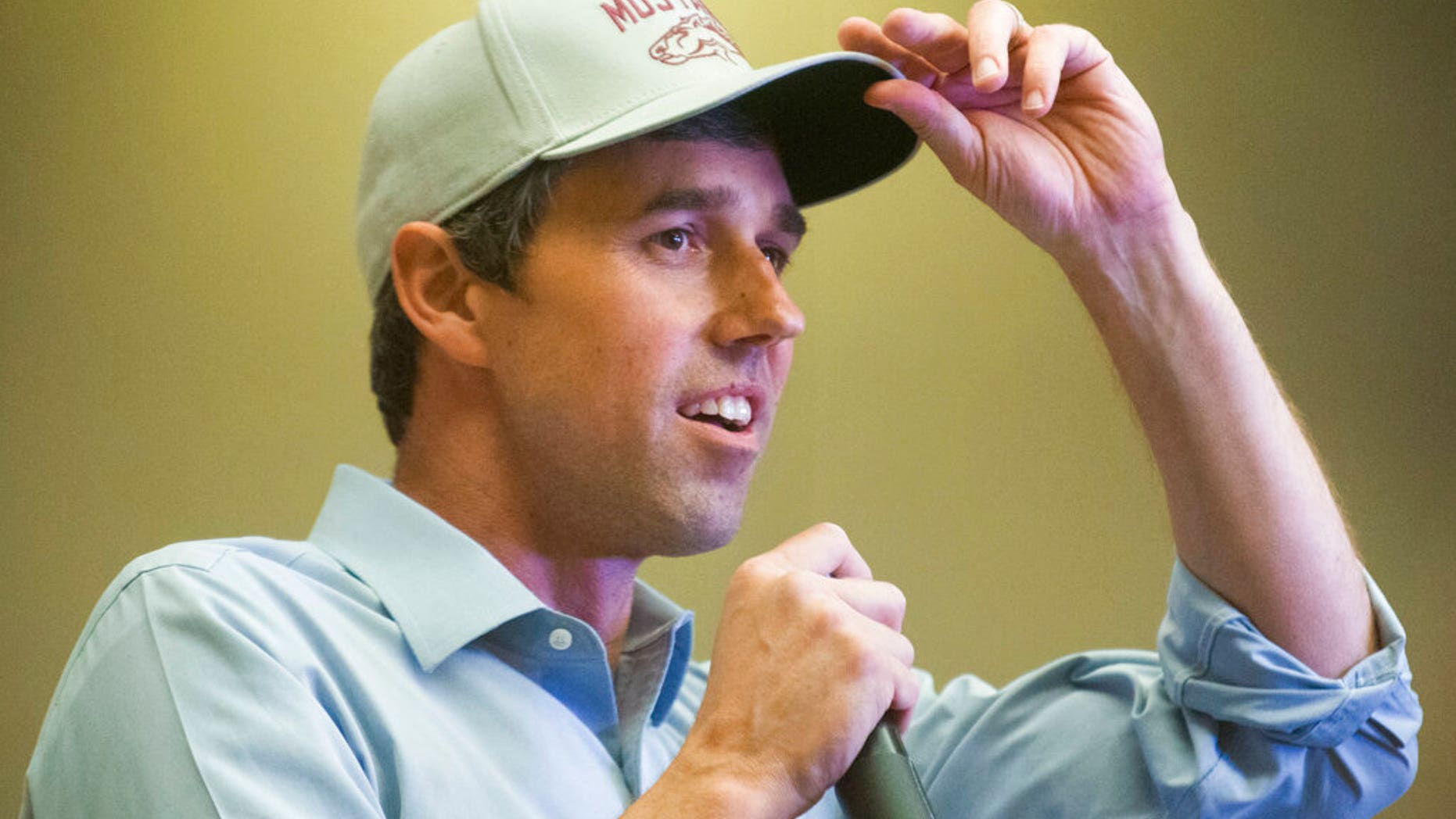 Democratic presidential candidate Beto O'Rourke and his wife, Amy, appear to have underpaid their 2013 and 2014 taxes by more than $4,000 combined because of an error in the way they reported their medical expenses, according to tax returns the couple released Monday evening.
They took deductions for those costs without regard to the limit that only allowed that break for medical and dental expenses above 10% of income for people their age. Had they not taken the nearly $16,000 in medical deductions, their taxable income would have been higher. In those years it would likely have been subject to the rates they were paying under the alternative minimum tax.
BETO O'ROURKE CALLS ISRAELI LEADER NETANYAHU A 'RACIST'
"After becoming aware of this error, the accounting firm that prepared the filings was immediately informed and will file an amendment as appropriate," an aide to Mr. O'Rourke said.
The tax year 2013 was the first that provided different income limits for the medical expense deduction, based on a taxpayer's age. If a tax preparer didn't enter the client's age, the tax software he or she used defaulted to allowing the full deduction instead of no deduction, said Tony Nitti, a CPA at RubinBrown LLP who said he made the same mistake in those years. Mr. Nitti looked at the returns at the request of The Wall Street Journal.
In those years, Mr. O'Rourke was a member of Congress from Texas.
To read more from The Wall Street Journal, click here.
Source: Fox News Politics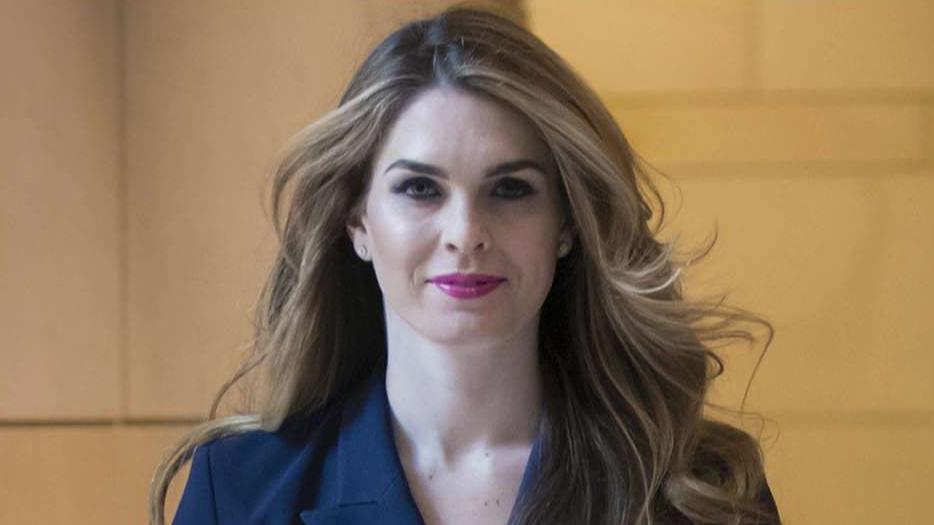 The Manhattan U.S. attorney's office has gathered more evidence than previously known in its criminal investigation of hush payments to two women who alleged affairs with Donald Trump, including from members of the president's inner circle.
Prosecutors interviewed Hope Hicks, a former close aide to Mr. Trump and White House communications director, last spring as part of their campaign-finance probe, which ultimately implicated the president in federal crimes.
They also spoke to Keith Schiller, Mr. Trump's former security chief. Investigators learned of calls between Mr. Schiller and David Pecker, chief executive of the National Enquirer's publisher, which has admitted it paid $150,000 to a former Playboy model on Mr. Trump's behalf to keep her story under wraps.
In addition, investigators possess a recorded phone conversation between Mr. Trump's former lawyer Michael Cohen and a lawyer who represented the two women.
The prosecutors' campaign-finance investigation is based on the theory that the secret payments to keep women quiet were illegal contributions, because they were intended to influence the election. New details of the investigation—gleaned from interviews with 20 people familiar with the probe and from nearly 1,000 pages of court documents—show prosecutors had gathered information about Mr. Trump's alleged involvement in the payments weeks before Mr. Cohen asserted it in open court.
Mr. Cohen, in pleading guilty last August to charges that included campaign-finance violations, said he arranged the payments at Mr. Trump's direction. Prosecutors in December implicated the president in the campaign-finance crimes, identifying him as the "Individual-1" who directed and coordinated the payments to the two women. Mr. Cohen is scheduled to begin a three-year prison sentence next month for lying to a bank, lying to Congress, tax evasion and campaign-finance violations.
Click for more from The Wall Street Journal.
Source: Fox News Politics
---